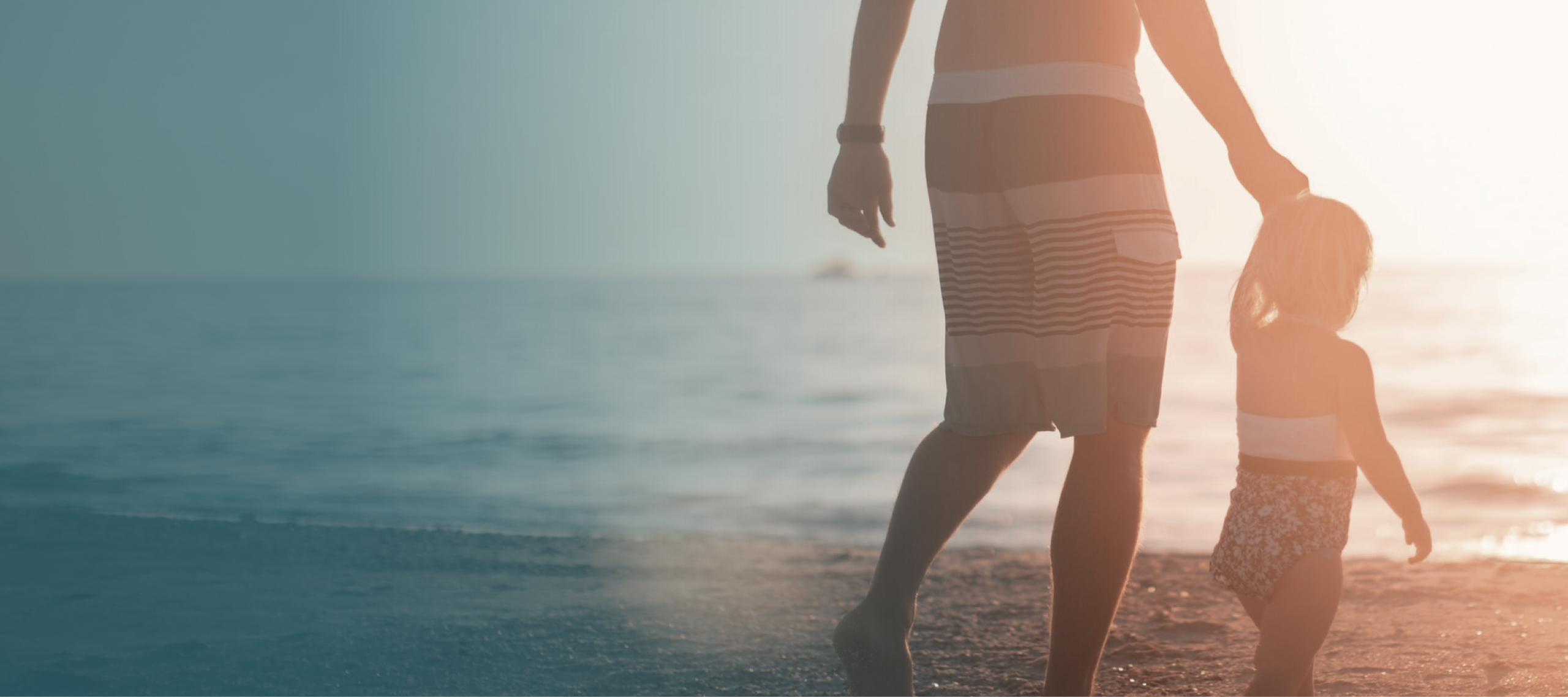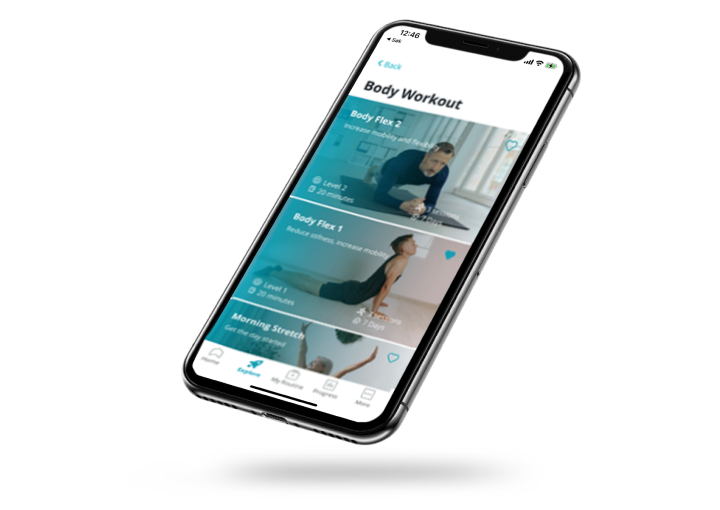 Take care of the important things in life
Our team has extensive experience in providing healthtech and financial services proposition solutions to insurance companies internationally. With our technology platform and expertise, we can tailor solutions to benefit you and your customers.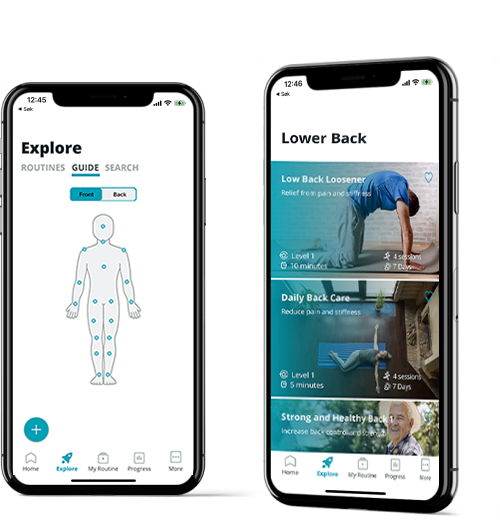 Individuals
Trigo offers solutions for insurers to support key business objectives of acquisition, retention, and claims experience, by democratising professional physiotherapy solutions. Based upon over 25 years physiotherapy practice, Trigo has developed 'supported self-care' solutions. Supported self-care is critical because it empowers the individual and encourages positive behaviours.
By providing Trigo as a policy benefit, the resources are available for policyholders to form good habits or take early interventions using the extensive content resources, alongside professionally curated solutions. Providing the tools for self-care may reduce the need for claims.
Additionally, Trigo offers cost-effective first line professional assessment 'as a service' to insurance clients via the professional 'TrigoPro' portal, delivered to individuals directly through the Trigo app. Bespoke treatment can be provided in-app by our physiotherapists or triage can be arranged to alternative physiotherapy providers.
Trigo platform has been developed from the ground-up as a purpose-built flexible platform, Trigo can deliver solutions 'as a service', offer an insurer-branded service, or provide developer licences with technical support to integrate with client platforms.  TrigoPro and Trigo App interface supports in-app chat and telehealth to manage, motivate, and provide cost-effective treatment.
Give us a call, we would love to understand your requirements and explore solutions.
Book a demo

Companies
Employee Assistance Programme (EAP)
Musculoskeletal disorders are the main cause of sick leave in Norway and more broadly; the 2015 European Working Conditions Survey found that approximately three in every five workers report across Europe report having a musculoskeletal disorder. In Norway and similarly in the United Kingdom, up to 40% of total sick leave is due to musculoskeletal disorders, the single largest cause of sick leave. The consequences are significant costs and disruption for employers.
Trigo Pro portal and Trigo app have been developed by physiotherapists: content is written and programmes curated by Trigo physiotherapists, based on clinical evidence and practice experience.  The result is a first-class physiotherapy service delivered to employees via the employers directly or via the insurer.
Under Trigo EAP, the employer identifies the employees needing support and offers the Trigo EAP. Trigo takes it from here: an initial professional assessment determines which measures are most appropriate, then we design a structured rehabilitation plan, delivered via a Trigo network physiotherapist. The Trigo philosophy of supported self-care empowers the patient and ultimately transitions into maintenance and self-care. If necessary, Trigo can provide 1:1 follow-up as necessary, including digitally via the in-app video appointments. This approach can provide significant value for the employer through reduced costs and disruption. The employee will feel positive about the support provided by their employer and empowered to take greater control over their own health. The insurer can benefit from a reduction in claims experience and more satisfied corporate customers.
* Health and Safety Executive. Work Related Musculoskeletal Disorder Statistics (WRMSDs) in Great Britain 2014/15.
Employee benefits
Where employee assistance satisfies an immediate need, Trigo employee benefits extends the provision of the powerful Trigo app to all employees, who get a practical and engaging tool to take care of their own musculoskeletal health. Trigo provides a unique access code for each employee group, which provides access to Trigo app content (routines, activities, and knowledge).  Once downloaded, the employee has access to Trigo self-care resources that can help prevent musculoskeletal disorders, perhaps deal with minor issues causing pain and even alleviate the symptoms and prevent escalation of chronic conditions. If the employee requires professional advice or intervention, the appointment request is right there in the app, which can be charged to the employee or in some part by the employer, based on contractual agreement.