Innovation Norway
Innovation Norway has been a very important financial contributor for Trigo Tech. In addition, Innovation Norway has provided good advice along the way.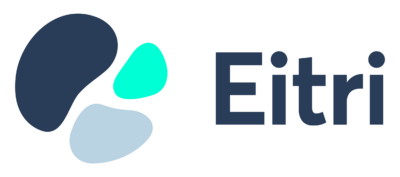 Eitri Medical Incubator
Through Eitri, we have received valuable advice, participated in events and discussed challenges and opportunities. Eitri also provides good opportunities to establish contacts with other actors in health innovation.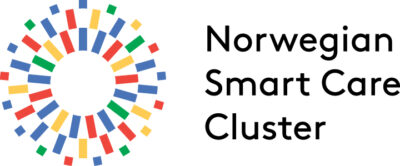 Norwegian Smart Care Cluster
NSCC provides important information about what is happening in the field of health innovation. Through them, we have also had the opportunity to introduce ourselves in various forums, and thus come into contact with others. And this fall we will participate in their accelerator, EIRA.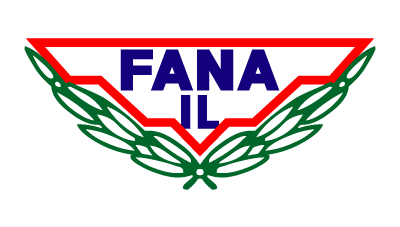 Fana IL handball
Fana IL handball with the partner clubs in Bergen South gives us valuable opportunities to develop solutions for sports. In particular, players and coaches on the elite team contribute feedback and input as users of Trigo.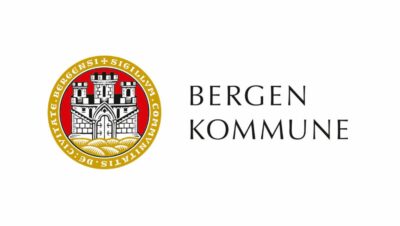 Bergen municipality
We have an innovation contract with the Municipality of Bergen (together with Innovation Norway) as an employer. Together with employees and management in the Agency for Sport, we receive valuable feedback on how our solutions work and where we need to make improvements. In addition, together with them, we have carried out extensive work to satisfy requirements for privacy and data security.

HelseINN
We have recently become a member of HelseINN. We see opportunities to get in touch with potential customers and partners and at the same time contribute to an active environment within health innovation in Innlandet in Norway.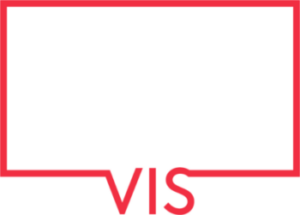 Vestlandets innovasjonsselskap
We have been in contact with VIS for several years. They have been an important sparring partner in what it takes to go from an idea to creating real solutions. At VIS, we have also meet an incredible number of talented and inspiring entrepreneurs.