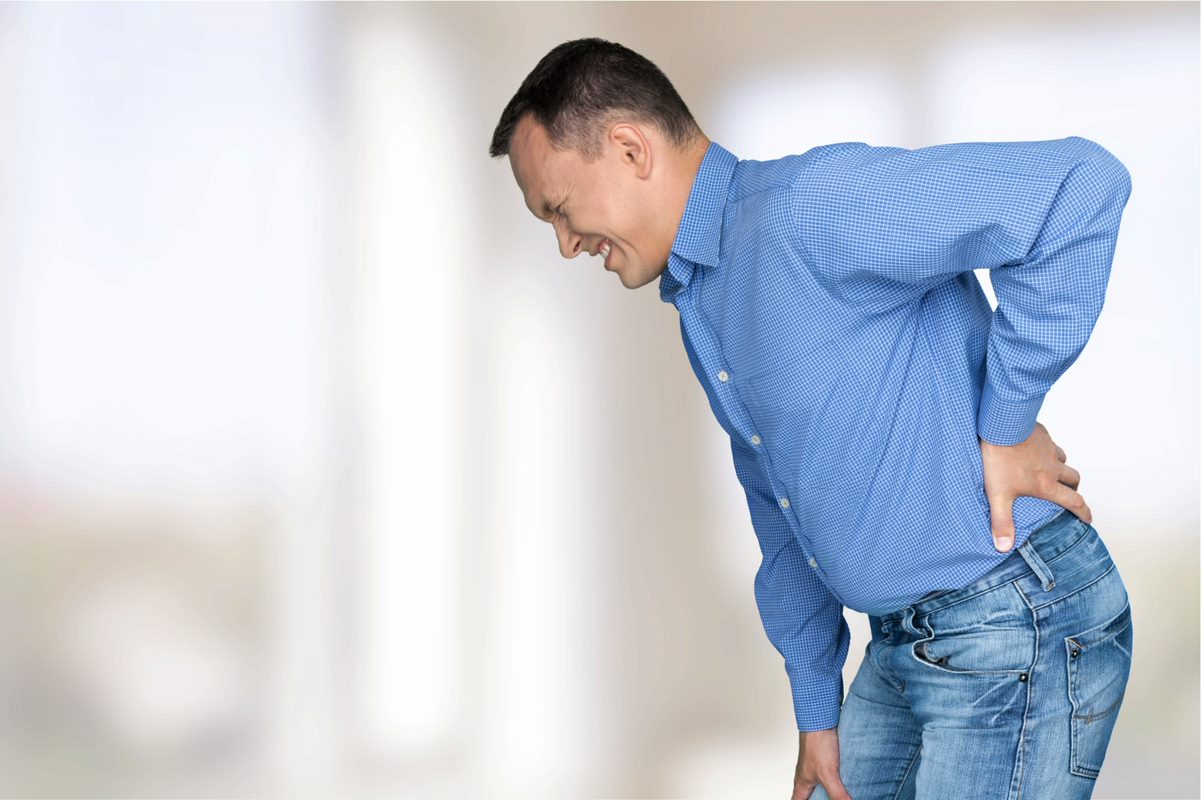 Date: 06/04/2021
Musculoskeletal disorders: big impact, high cost
MSK costs and impact on business are significant. The Global Burden of Disease estimates that over 1.4 million Norwegians were affected by musculoskeletal disorders in 2019. This is revealed in a report from the Norwegian Institute of Public Health. Almost 150,000 people were took sick leave over the course of the year due to pain in the back, neck, shoulders or other musculoskeletal ailments. Only cancer and cardiovascular diseases were greater causes of the total burden of disease in Norway. The MSK costs to business are enormous, not to mention of course the suffering and reduced quality of life. Unfortunately, it is often our lifestyle that causes these isues.
At Trigo, we have spent a long time finding solutions that make it easier to deal with such problems. Through the Trigo app you can find content, security and motivation to make positive changes and get the support and help should you need. We call it "supported self-care".
Read more about how Trigo can help business and employees manage and avoid the pain of musculoskeletal disorders. Click here to find out more.