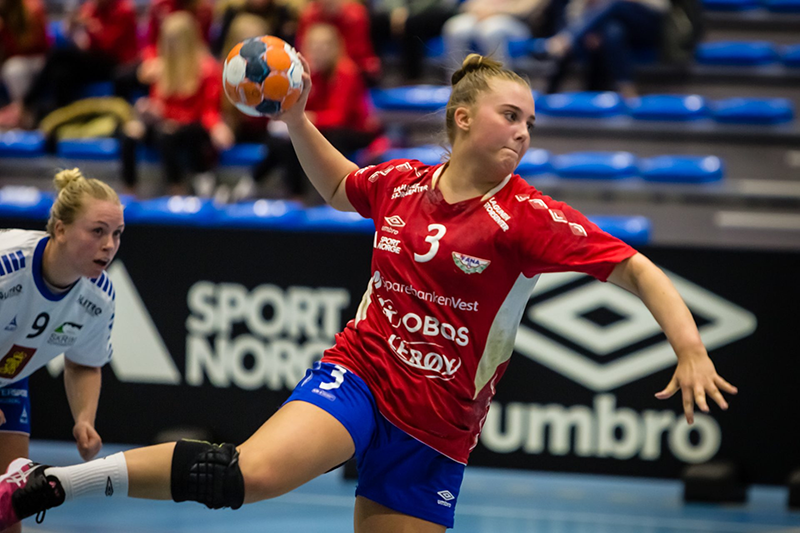 Date: 27/01/2021
Special offer for young athletes
We often come up with the "boringest of the boring training" either to get rid of injuries and ailments or to build physical prerequisites for athletic development. Through this work, we have found good training methods and good ways to motivate. The elite team of Fana IL Handball is a good example where we have a great influence on how the players train. It has contributed to fantastic results and the extent of damage is low. If they are injured, the main measure is to find out how to train them well again.
As parents, it is difficult to see that their "young hopefuls" do not get the development and enjoyment of sport that they could get because of injuries and pain, or because training is closed, for example due to the coronavirus.
We can certainly help you too. Fill in the contact form or send us an email today and we'll find out how.
‍
(We follow the applicable infection control regulations at all times and adapt the offer accordingly)