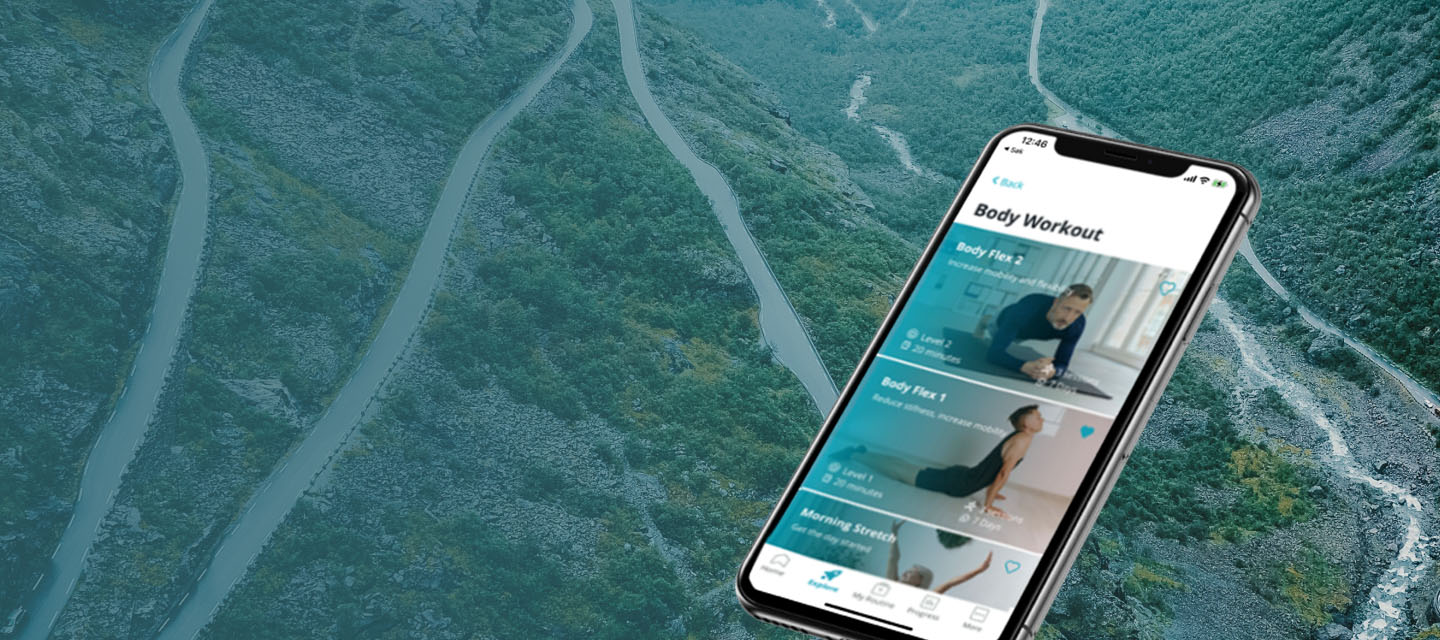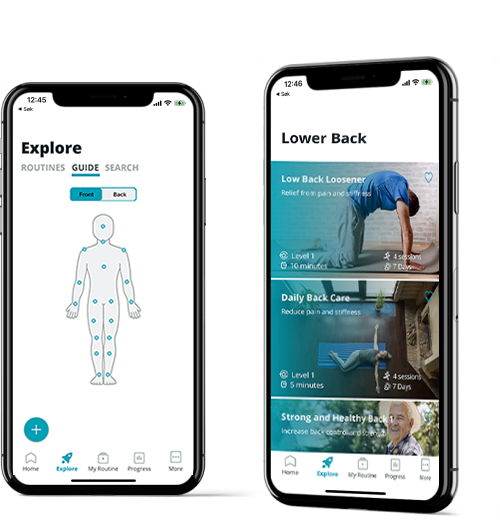 Trigo app
We make it easier for you to take care of your own health and get the experiences you want. In the Trigo app, you take an active role in your own health, make choices about what to do and have control over your improvements. With Trigo, you get the job done so that you reach the goals you have set for yourself, whether it is to become a world champion or to master life. You have a good overview of what to do and what you have done, articles that give you new insights and features that increase your own compliance.
We are with you "all the way" but no more than what you need to achieve your goals. And we have created our solutions so that you can easily get extra help and guidance from professionals, your physiotherapist, your coach or others. Get the support you want when the need is there.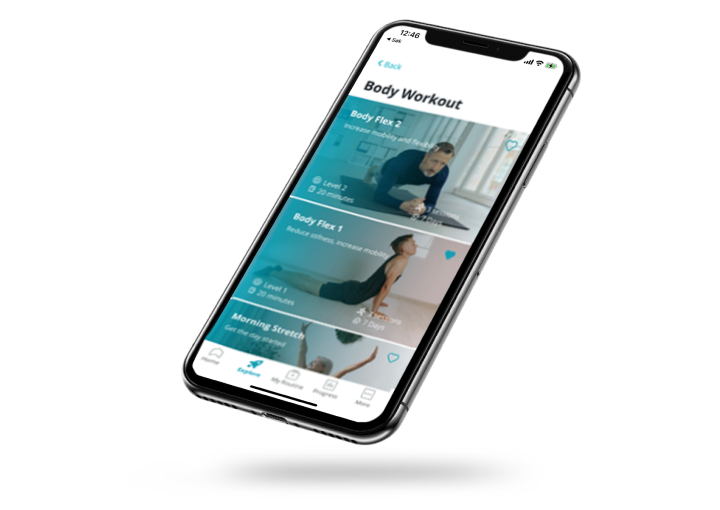 What to find in the Trigo app
Rich content, structured to help you search for information and solutions:

Tap on the body area to view relevant content
Select from hundreds of routines created for you by Trigo physiotherapists
Set your routine; a daily schedule of activities with video and instruction
Browse the guide; knowledge articles that can give you new insights and understanding
News and inspiration for changing habits and implementing what you need to do

Monitor progress; see what you have done and what you have reported
In-app chat supports efficient communication with your physiotherapist or coach
In-app telehealth; convenient video appointments to fit with busy schedules
Request appointments directly in the app
Celebrate success with awards as you progress.