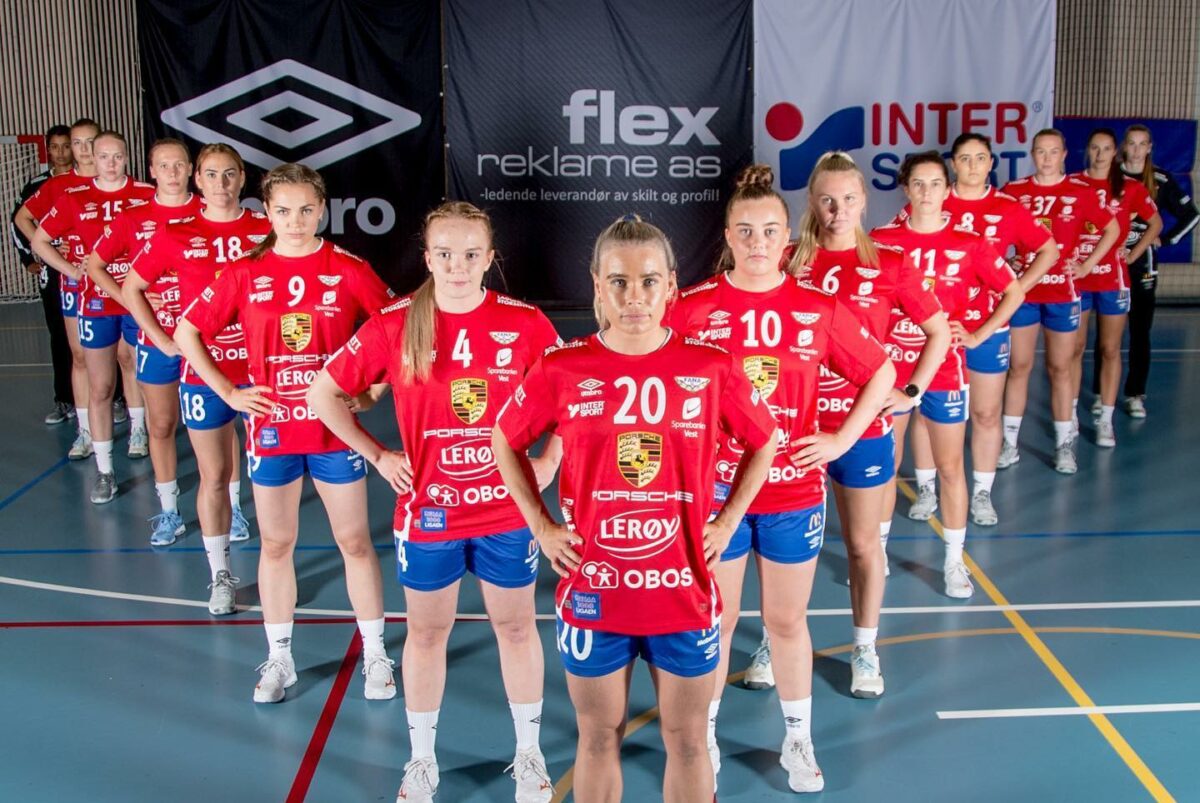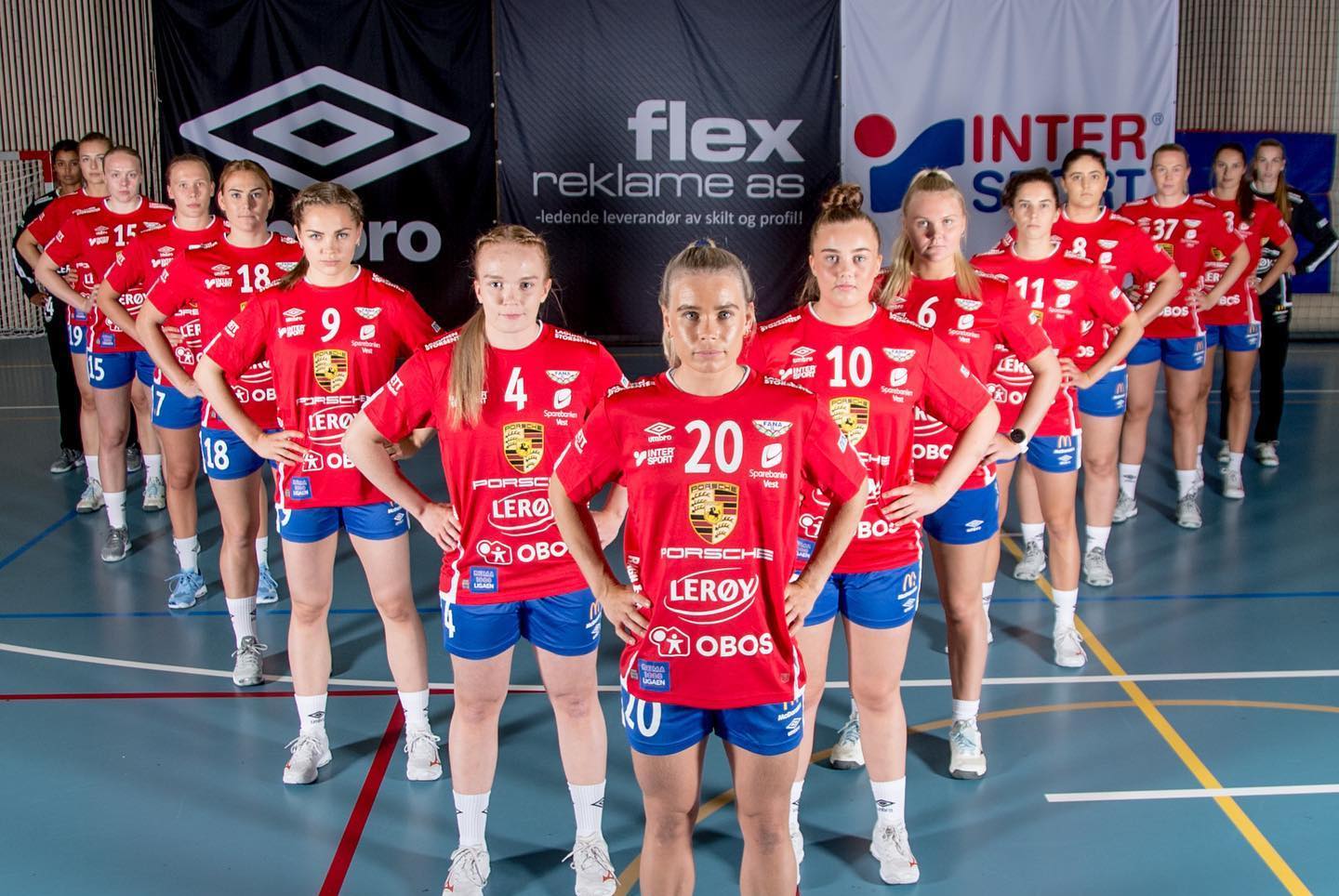 Date: 27/01/2021
Trigo collaborates with Fana IL Handball
Trigo is delighted to be working with
Fana IL handball
to deliver a project to improve basic training and athlete self-training. Trigo provides experienced trainers and support, along with Trigo unique digital tools plus courses/webinars. The players at Fana IL will also have access to the the Trigo app, their personal tool to guide their bespoke training programme.
Many trainers will understand how difficult it is to deliver such training, and many athletes struggle to carry out essential training but at Trigo, we have extensive experience of providing professional training, among other things we have previously worked with Olympiatoppen Vest and SK Brann.
Trigo is also working closely with the elite team of Fana IL handball. We offer regular training programmes plus provide physiotherapy treatment to the players if necessary, which affects the results. We have similar experience from grassroots sports and providing training to sports coaches stretching back to the 1980s.
If you are a sport coach, an athlete or a parent who is interested to learn more about how Trigo can help improve performance, please
contact us
.