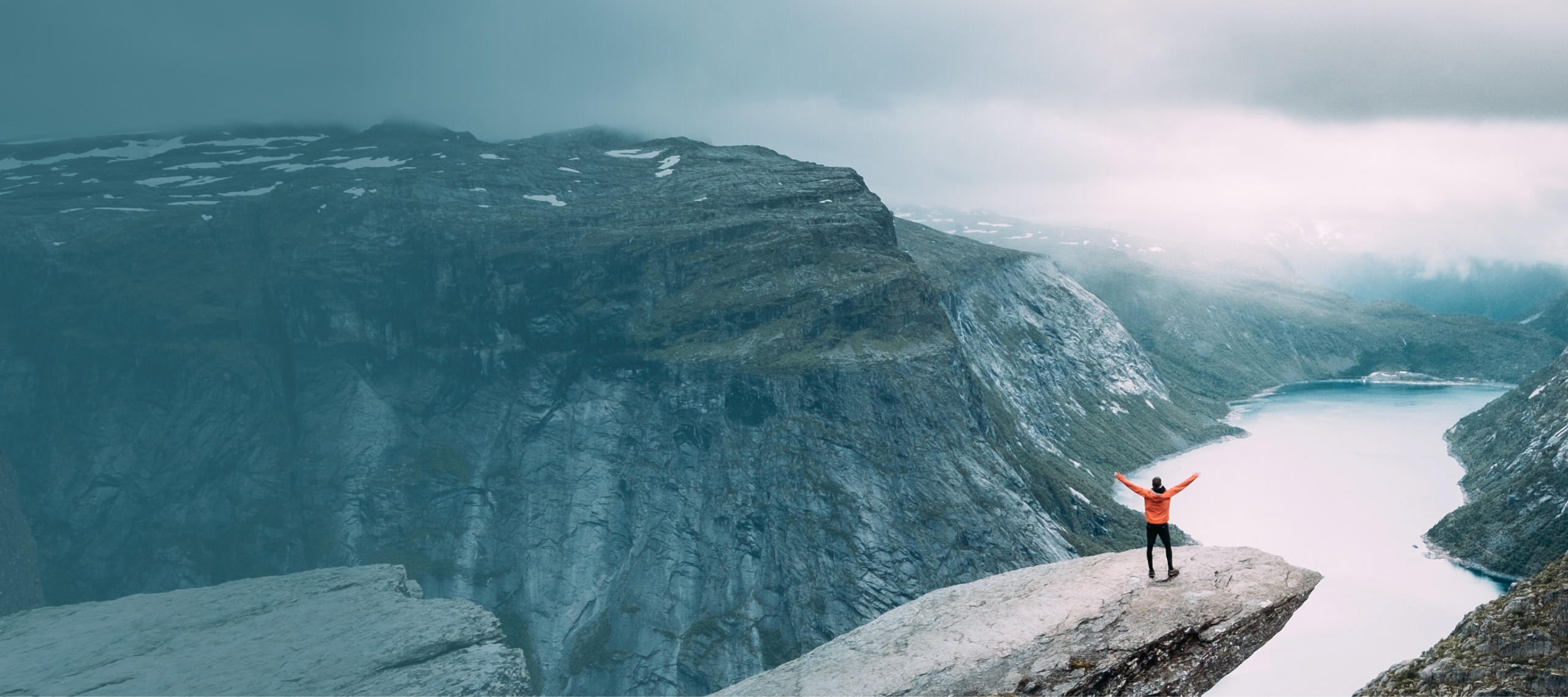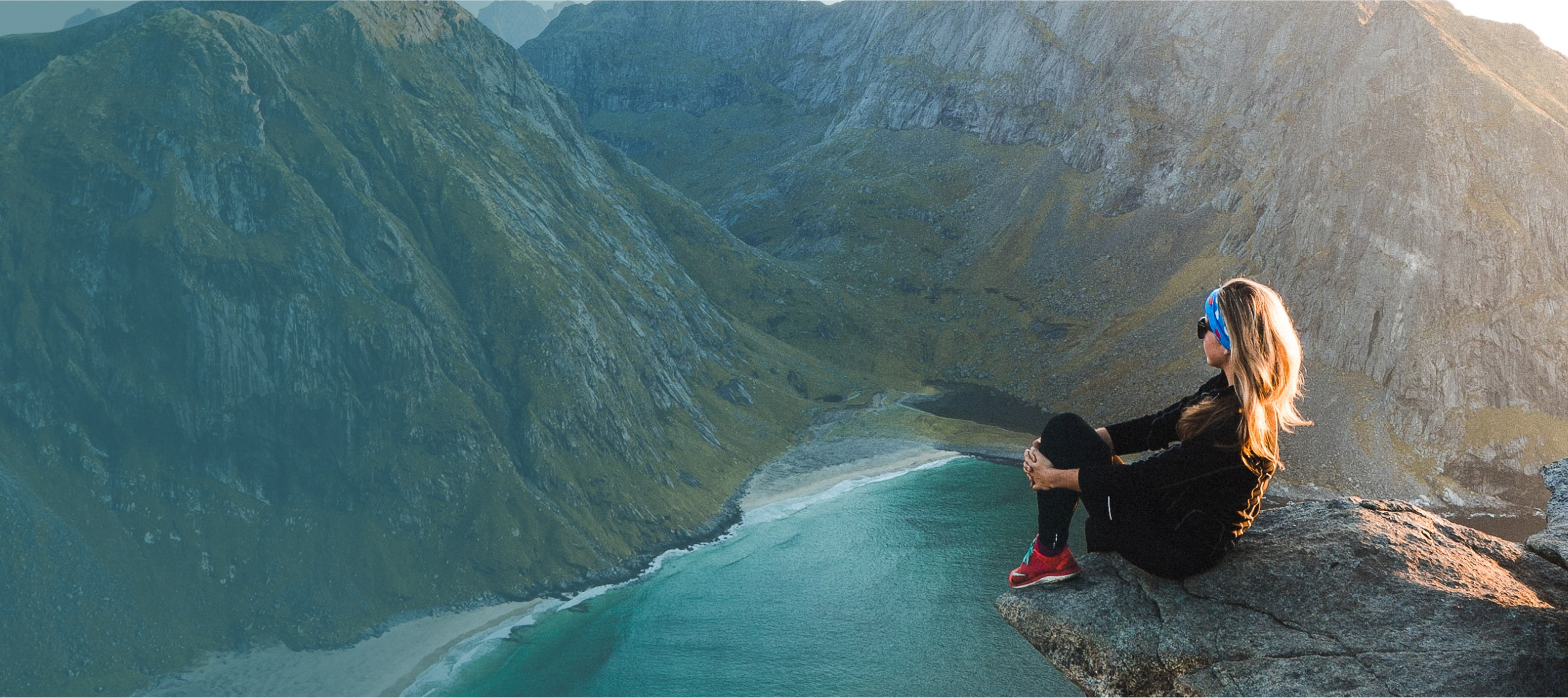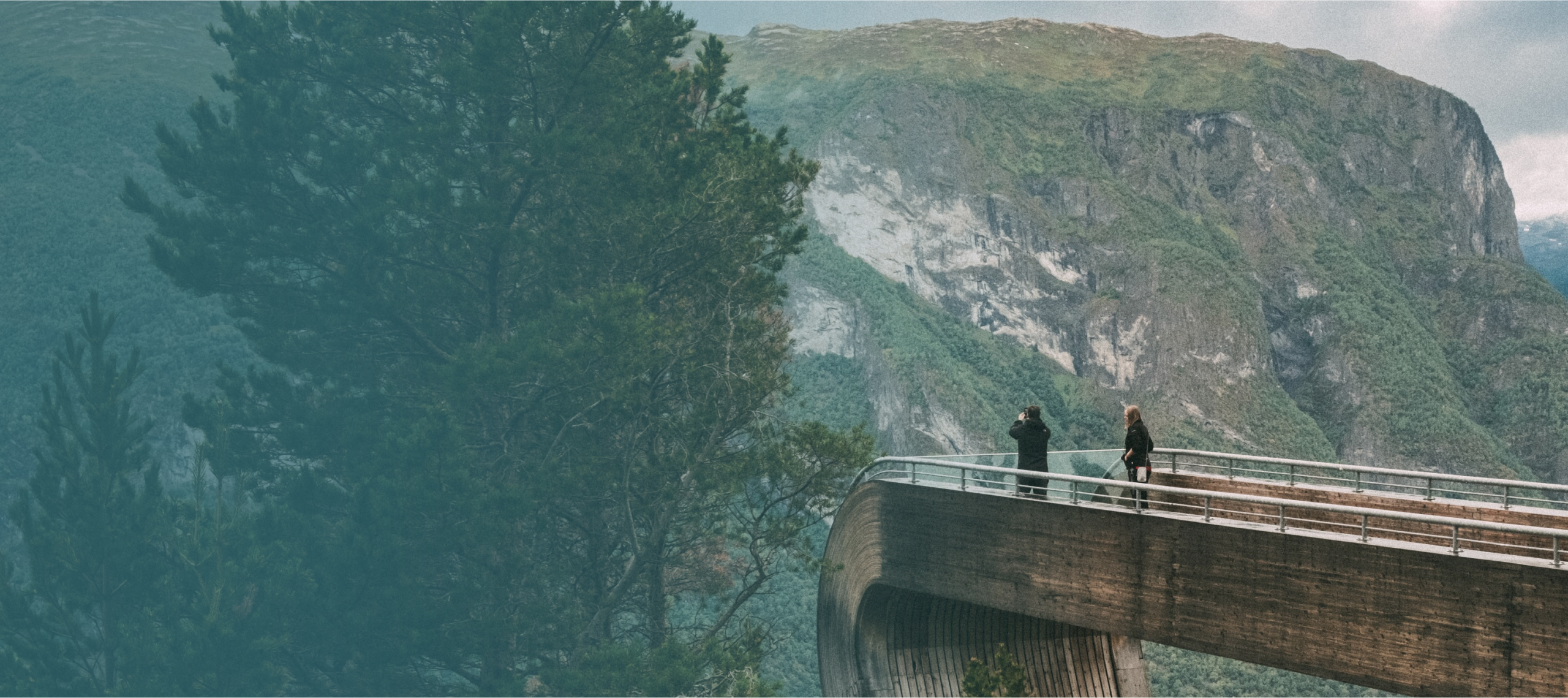 Introducing Trigo
Connection
Awareness and control
Conditioning
Strength, endurance and mobility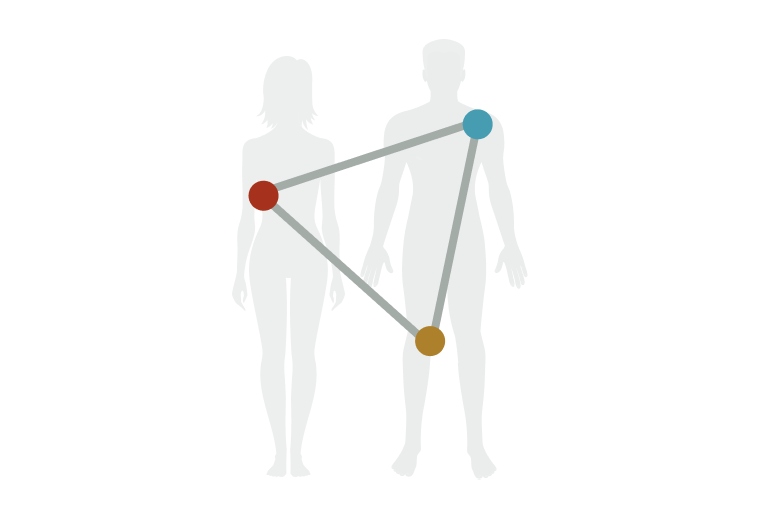 Trigo method
Trigo is an innovative health technology company that aims to make physiotherapy accessible. Based upon over 25 years physiotherapy practice, Trigo has curated supported self-care solutions for lasting results.
Why supported self-care?  Because it is often what you do for yourself that works best for you. Trigo supports and empowers you to take an active role in your own health to experience greater control and better outcomes. Download Trigo today and take first step to enjoying the freedom and flexibility of good musculoskeletal health.
Read more

What our users say
A  simple and effective way to solve your back problems!
"Trigo helped me with a bad back. I was given 3 simple exercises that I had to do 3 times a day. The back problems quickly disappeared, and since I did the exercises myself at home, I only needed two treatments at Trigo"
LARS 45 YEARS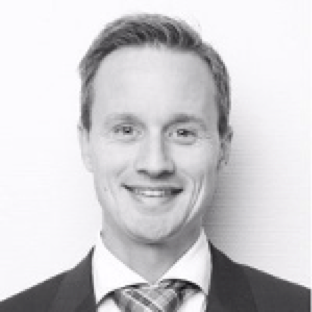 I highly recommend Trigo
"Treatment and follow-up at Trigo is very good. After training exercises, the personal program is perfect for self-training. Daily reporting to Frode encourages regular exercise and better health"
TRUDE 51 YEARS OLD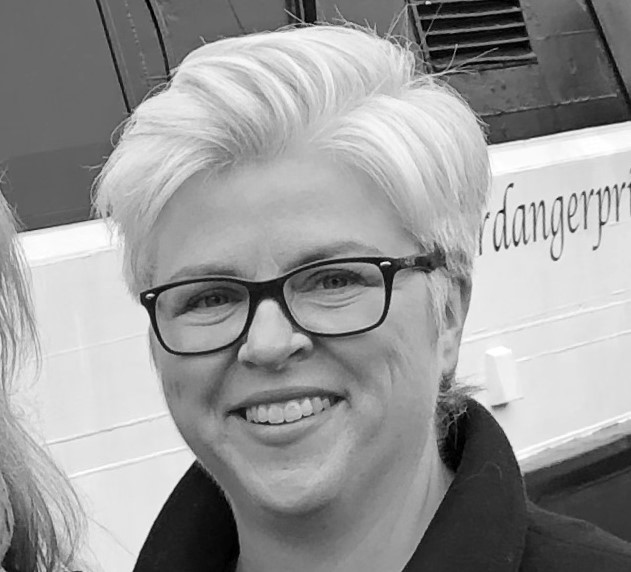 A fantastic app that I am incredibly happy with.
"It is easy to find and easy to set my own routine. The app helps me stay focused on the areas I need to work on, with simple, safe and well-described exercises."
Conny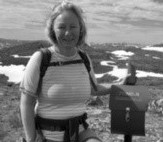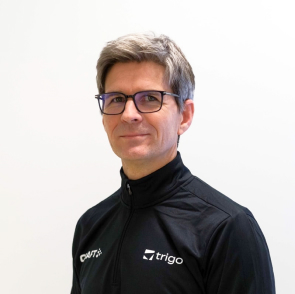 Our story and who we are
Trigo is a health technology company that takes an innovative approach to democratise professional physiotherapy and supports people to manage musculoskeletal disorders or achieve performance objectives. Supporting our physiotherapist CEO, Trigo has a talented and experienced operations and technology leadership team who for over a decade have been providing international health and financial services technology solutions.  Trigo is backed by committed and enthusiastic investors with strong networks and experience.
So, what's the story?
Read more